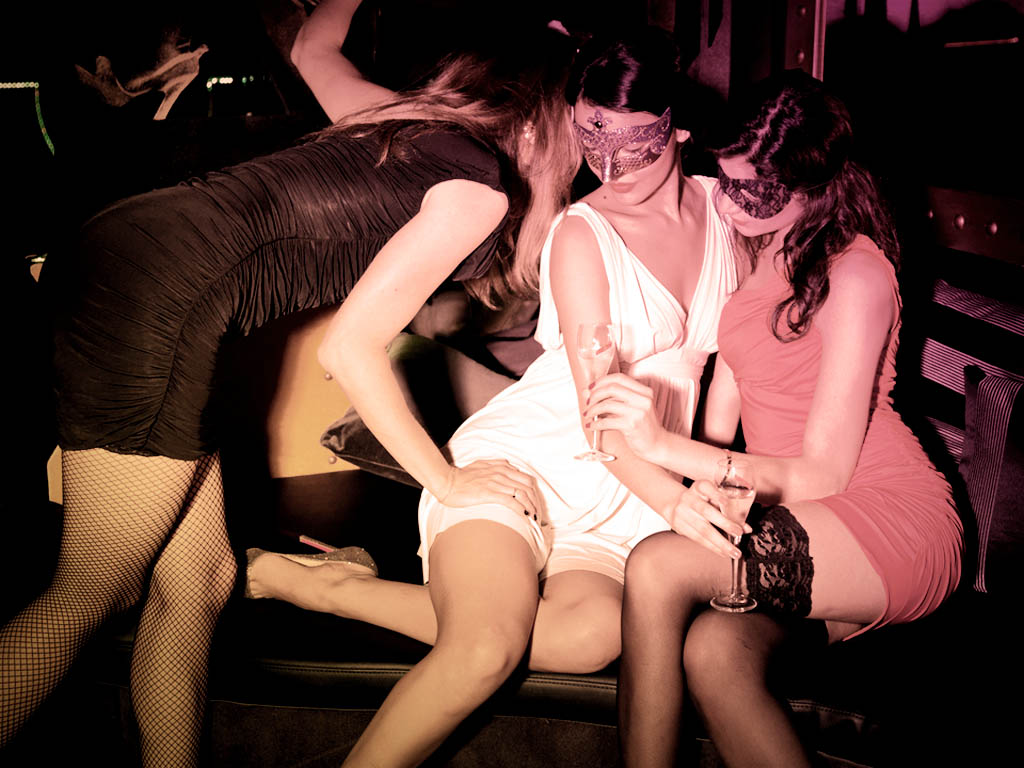 I hope everyone is on track to crushing your goals for this year! When I first heard the term "swingers," it was on a talk show and I thought it was a crazy concept, like you might as you are reading this. However, before bashing swingers, listen to how it could benefit some of you.
Swingers are couples or singles who choose to have an open relationship, allowing their partners to have sex with other people, with their permission, of course. I began to learn why this type of relationship can work for anyone willing to follow the rules, respect one another, be honest, get tested for STDs, use protection, and be very selective in choosing partners and remaining private about such a new way of what some couples swear by, a healthy relationship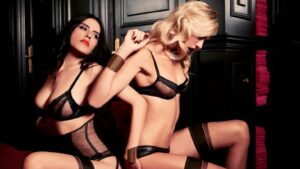 .
In the swinging world, couples make their own rules around what they need within relationships and marriages and vow to abide by the boundaries set forth. Couples or singles who select this type of lifestyle seek one or many partners for the pure excitement of getting from one partner what they don't receive from their "main partner", the number one significant other in their life.
For instance, one partner might enjoy the way someone else can satisfy them that their long term partner cannot do for them. When two people are very secure with themselves and a lot of trust is established then both feel comfortable allowing the other to have different mates.
They can be of the same sex or different depending upon their mood for the day/night. Some couples choose to play with other couples and keep it with just them or they may branch off and find a couple mates to play with when they are feeling frisky or their husband/wife might be tired, a woman may have just had a baby and cannot have sex for at least six weeks, their partner might travel and leave their significant other feeling like they need someone to fulfill their sexual desires while they are recovering.
Each couple chooses together what their life will look like within their relationship and plan and play accordingly. The benefits are they often times create lasing friendships with others of the opposite sex while enjoying sexual pleasures from them as well.
Things never get stale and it usually spices up the bedroom when both mates are personally with each other. Some couples enjoy watching other couples and learn to role play and seek sexual excitement from the scenerios they create with others and follow through on.
To each his own and many people find their egos get a boost, self esteem is significantly increased as well as their moods, relationships might last longer if couples feel less pressure in the bedroom, no one has any financial obligations, and for some who cannot remain faithful find ways like this to still be married and have a family but are able to see others on the side to fulfill sexual pleasures outside of a loving relationship where both people agree this is what is best for them.
I believe it is best for couples to be discreet when choosing to be a swinger and that children are never involved. If family finds out their loved ones are involved in such a different wild lifestyle it could create a lot of turmoil. I would definitely error on the side of being cautious, but if you are curious then by all means openly discuss with your partner or if you are single then why not give it a try? You might just find you like it a lot more than you thought you would.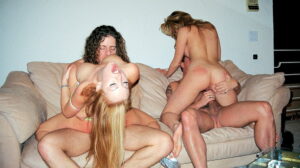 I understand this type of bizarre lifestyle does not work for everyone, however, the ones it does work for absolutely live by it and love it. If all of the rules and boundaries are followed and everyone is happy, there really isn't any harm in living together this way!