CERTIFY YOUR ACCOUNT
(valid only for Couples and Single Women. No Single males.)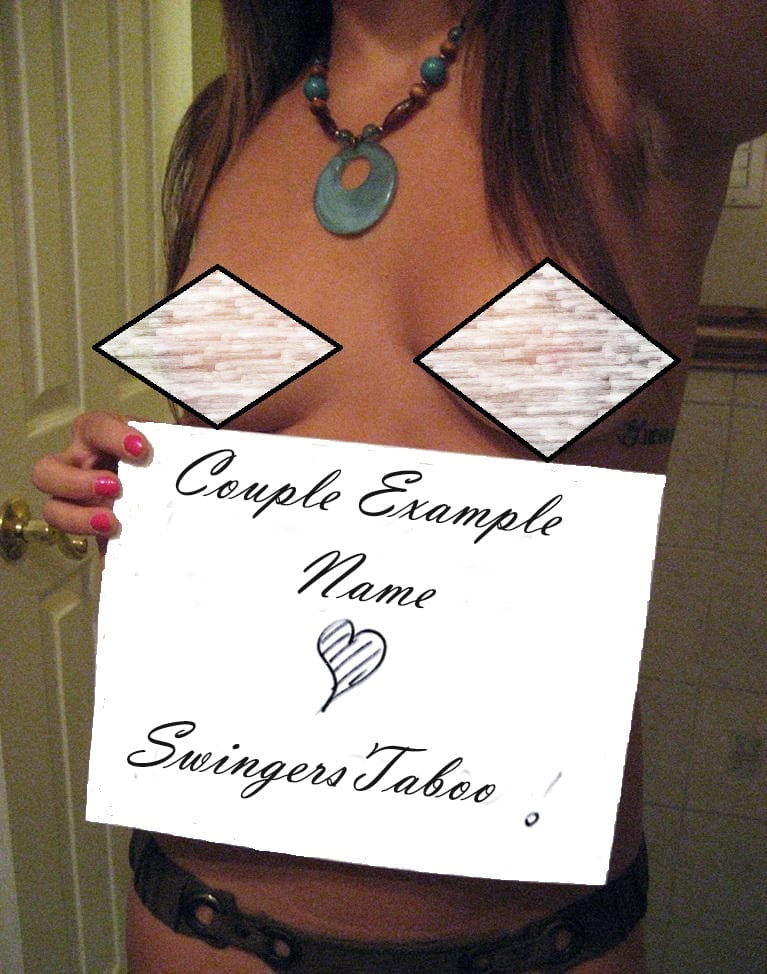 You cannot be a "Serious" web site if you do not proceed with the certification of a profile.
Today it is all too easy to take photos from the internet, modify them and declare they are personal pics.
But it is also true, at least for our philosophy, that we do not want to force anyone to certify itself to access our site.
We have therefore decided to include the optional possibility, for couples and single women, of being able to send us a photo in private form that certifies the profile.
If you are a real couple it will certainly not be a problem to take a photo together, in which it will be enough to hold, clearly visible a sheet with the name of the couple on and the words "Swingers Taboo".
The same goes for single women who want to be certified.
It is not possible to certificate Male Accounts. There's simply no reason and need to do it 😉
Certified accounts will receive a Validation symbol on their profile that will prove the real existance by the SwingersTaboo staff.
And what are you waiting for to get certified?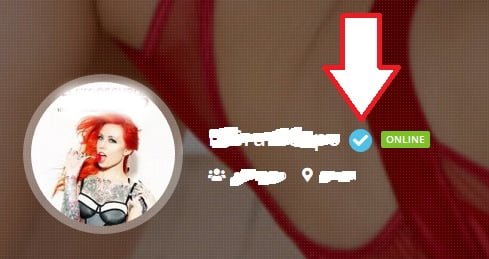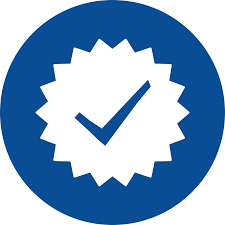 Take a full-body photo (faces are not necessary) in which you are holding a sheet with the words "Account Name" for Swingers Taboo.
Send an email to info@swingerstaboo.com with "Certification -Your account name-" as the subject, also writing the email you used to register on the site.
Give us some time to verify and we will validate your account as soon as possible.
The photos you send us will be immediately deleted after the verification phase.