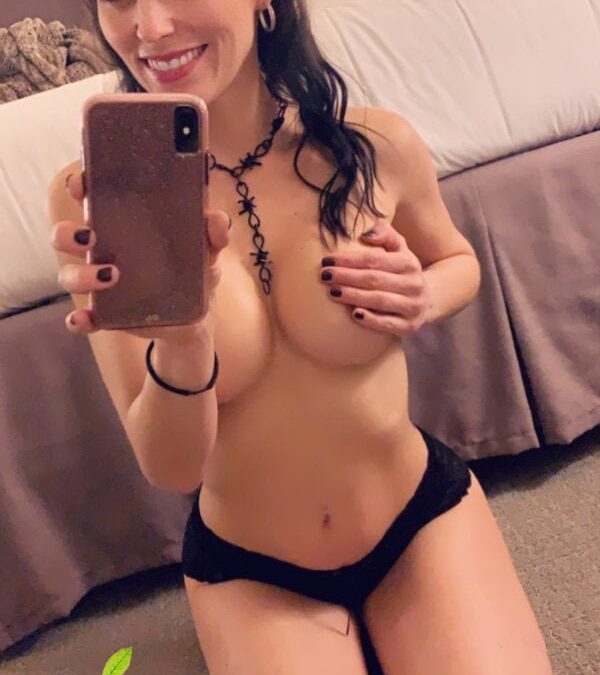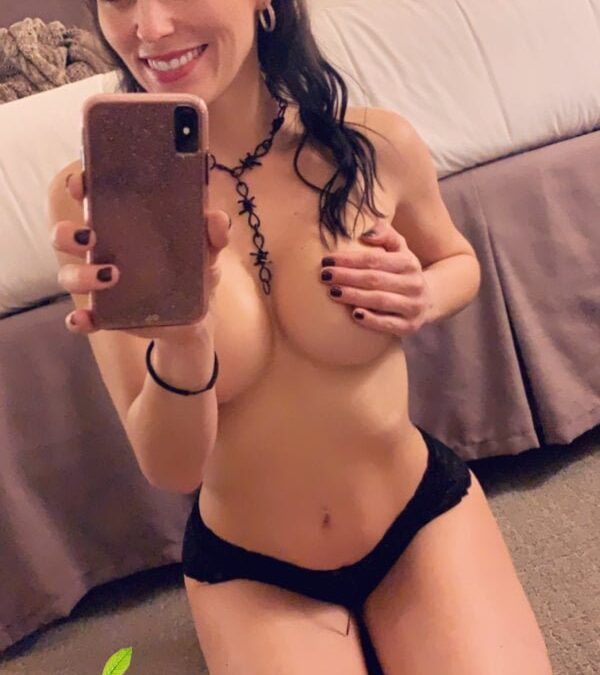 What a hotwife is looking for in a bull?
Having met a relatively wide range of hotwives I can pretty much say there are common carectheristic among successful bulls.
Here is my top x list of must have to ensure you will be successful in meeting but mostly satisfy a hotwife
Be confident and energetic – Confidence ia really important not only when it comes to sex. Most hotwives embark this journey because their husbands are not able to make them feel desired and deliver when it comes to satisfy their sexual needs. This often leads beautiful women to lose confidence (link to confident wife) themselves despite how attractive they are or in oder circumstances simply need a confident man that can take them how they have never been before. Showing confidence and making them feel comfortable is extremely important at every stage of the relationship. Confidence is not something everyone has to begin with, I was personally very shy but I did manage to develop it by practicing throughout my meets. Check out my guide on how to become more confident when dating an older woman. 
Deliver when it comes to sex – it's very simple, you need to be able to fuck hard and have plenty stamina. There is no if, here. You role as a bull is primarily based on your ability to pound a hotwife like her husband will never be able to. Doesn't mean all women are after rough sex (link to guides on hard sex) but still I very much doubt you will ever meet a hotwife who is happy to be fucked 5-10 minutes. Most hotwives are over 30-35 and majority of my dates have been over 40. As I have explained in my post on sex with older women (link) the expectations are higher and your ability to deliver will pretty much determine your success in having regular demand. Just to be extra clear, less than 1 hour without coming and ability to pound heavy are essential. Similar to confidence this is something you can also train with time, I advise you read my post on how to last longer and learn how to fuck hard (link)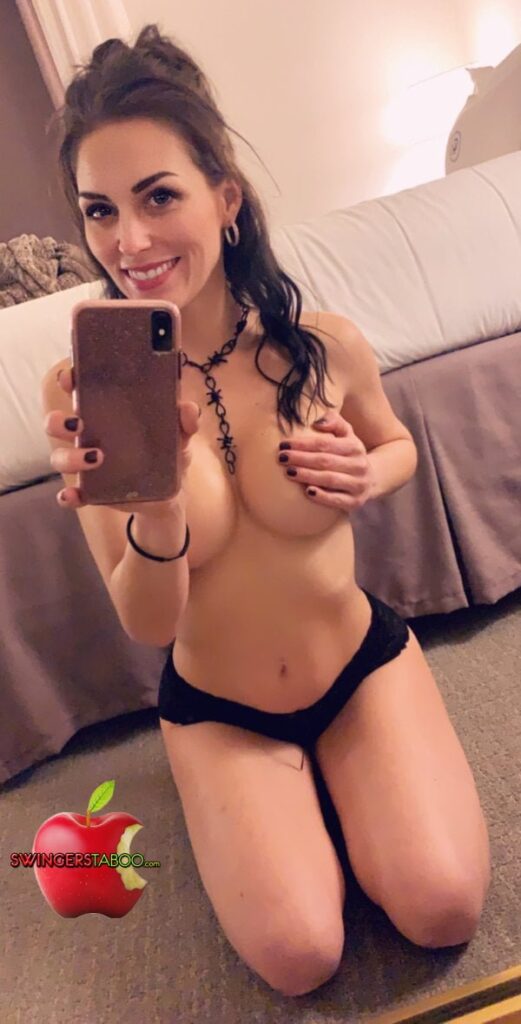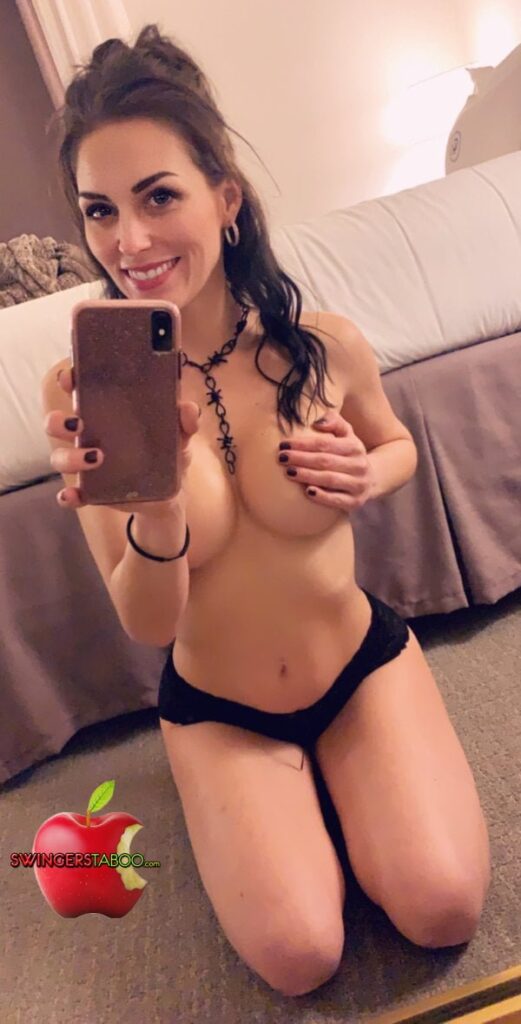 Size matters, be at least over 6.5-7 inches. Ideally 7.5-8.5″. In many years of experience I yet have to find a hotwife who doesn't care about size. Some are really obsessed (usually describe themselves as size queens) while some are relatively less strict yet a common fantasy of any hotwife/cuck couple is to go bigger. It's a great turn on for the husband to see the wife with a bigger guy but also a necessity on her side. The core about hotwife sex is about her getting fucked better by a bigger cock. If you smaller than 6.5″ inches your chances to impress are close to 0 unless you are extremely thick. Yet most wives so far have confirmed 7-7.5″ to be the starting size while over time they are naturally attractes to 8+ inches cocks. I have written a more in-depth post on cock size and why I think it matters, I am not extra large myself and rarely had NOs being 7+" but in case you are very small I doubt this is for you. Differently from most other requirements this can't be trained, you can only blame mother nature and acknowledge you might become a cuckold husband if you happen to marry a very hot wife. 
Understand your role as a bull – this is really important if you want to establish successful long term relationships rather than on off meets. I have written a guide on the difference between the two and my advice to best deal in both situations yet is always essential to understand your role. Couples and hotwives really appreciate if you show respect for both and particularly husbands will be more likely to trust you with their other half if you show respect, good manners and appreciation for the privilege you been give. Check out my guide on managing a long term relationship with a cuckold couple (link).
Don't treat a hotwife as a number, pay attention to every single detail, listen and be prepared to give her all the attentions she needs. Many bulls (myself included) are not exclusive to a single couple, that said I strongly advise to go for quantity rather than quality. I fully appreciate you can be horny and can't sync with your existing contacts but meeting new people is not always as efficient or rewarding as developing longer relationships. There have been periods where I could not make it work with any regular hotwife while other times and currently enjoy regular meets with 3 wives on top of one off encounters. Important is to make sure you not being too superficial and just treat every single hotwife and couple with great dedication. If you only think this is just about a 2 hours hard fuck you getting it wrong. Into each meet there is usually more preparation than action. So do regular relationships where you have to be prepared to invest time. I am a very busy professional myself, check out my blogpost on how to sync business with pleasure for tips on how balance and get the best out the time you have available. Easy sex can look appealing and personally I could have ton of it these days thanks to recommendations and many messages I received but over time I decided quality is the way to go. Best hotwives deserve best attentions, don't confuse this for easy sex.