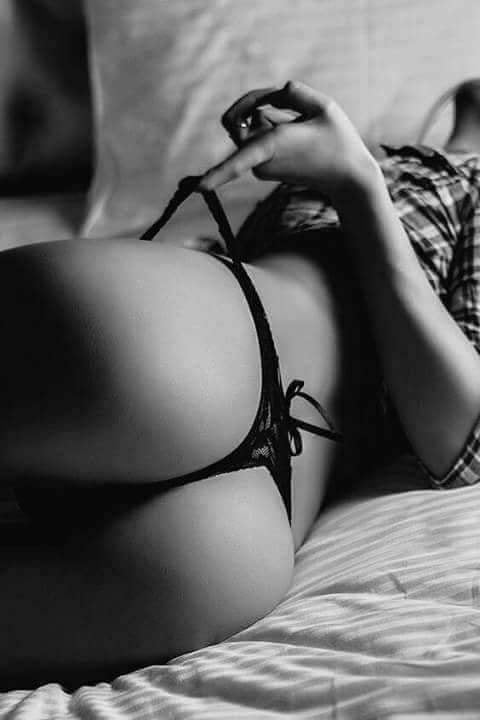 Published on :
An invitation not always must be declared with words…. Like 0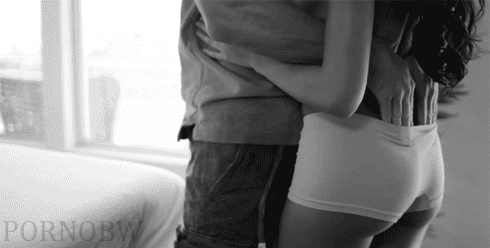 Published on :
If being a good girl means losing freedom… Definitly i'm not a good girl and that's why i'm happier than others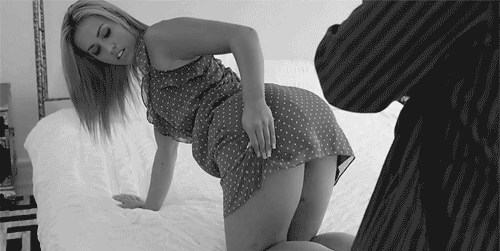 Published on :
I forgot to prepare something for dinner…. but i'm sure you'll like what I've prepared for you….