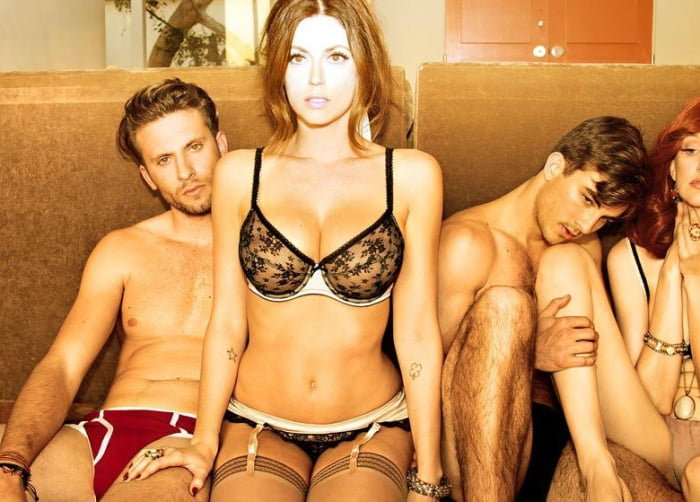 Police shot a couple said to be in a compromising position at a nightclub where an erotic fancy-dress party was held.
The man, 35, suffered gunshot wounds to his chest and the woman was struck in the leg about 3am on Saturday.
The club was hosting a "Saints and Sinners Ball" with "no holds barred extravaganza of adult fun", as described by its website.
9News of Australia reported the owner of the nightclub as saying the man shot by police was "not holding a gun" when officers targeted him and another woman.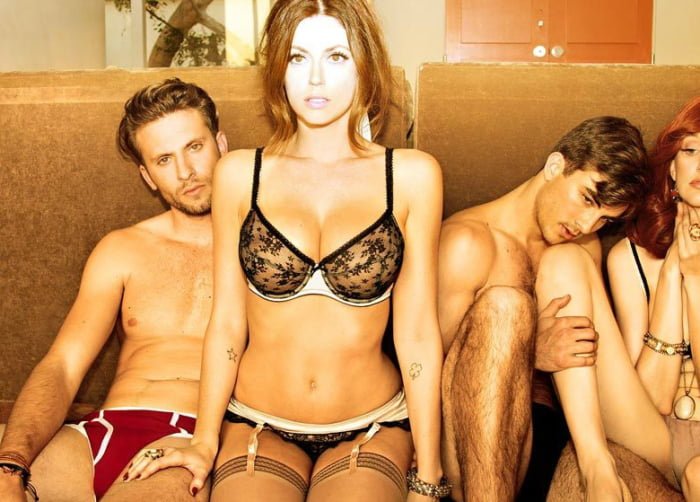 Inflation owner Martha Tsamis said the victim was not holding anything in his hand but instead was in a "compromising position" with the woman, the report said.
"Venue staff have stated that the male victim was not holding anything in his hand but rather he was in a compromising position with his female partner, which is a normal activity with the nature of this event," Tsamis was quoted as saying.
Security verified that a plastic toy accessory was displayed to, and passed by security and this information was given to police on arrival.
The man was dressed as Batman character the Joker. He allegedly drew a handgun from his pants and pointed it at approaching officers and would not drop it when asked.
Supt Philip Green from Victoria Police said: "The Inflation incident will be, or is, and will remain subject to a full formal investigation and report and that will take its course and I have no further comment on that."