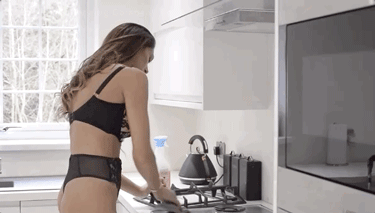 Most people, to give the cleaner room to work, prefer scheduling their maids to arrive while they're away from the house. However, according to the The Naked Cleaning Company's website, you may want to stick around when they show up.
"The Naked Cleaning Company is a domestic cleaning service provider with body-positive beliefs. We are a professional company with a team of driven and sophisticated individuals, offering high quality, professional service. Our company ethos is to have the best possible discreet service available for busy professionals throughout the UK."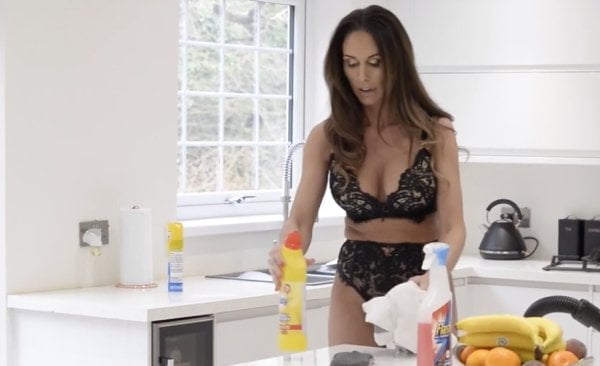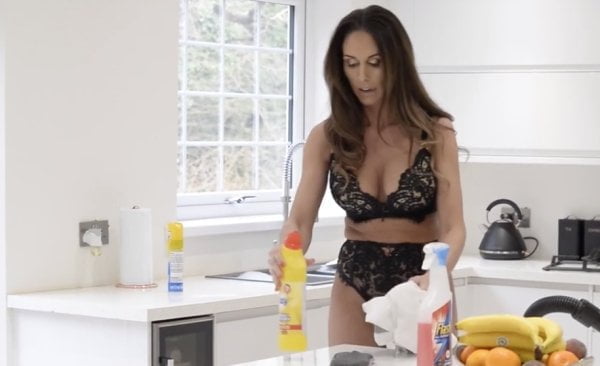 "We offer various cleaning services from lingerie, topless to fully naked cleaners. There is a cleaner for everyone and we operate seven days a week."
In an recent interview with the MercuryPress, Nikki Belton (the founder of NCC) went into detail about her new company:
"I've had a normal cleaning business for five years and charge £16.50 per hour for that, so I think the naked cleaning will be a lot more profitable. So far we've had thousands of people contacting us who are interested – but some people don't actually think it's real because it's so unheard of."
"Our cleaners will carry out tasks such as vacuuming, dusting and wiping surfaces, but with a twist. The service costs £75 per hour for topless and lingerie, and £95 per hour for fully naked cleaning."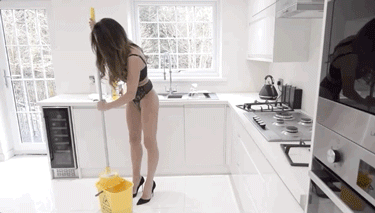 "Others say that they wouldn't expect someone to actually run with the idea, but I don't really care what people think."
"At the end of the day, we're a business and there's nothing sexual about it – it's more of an individual mindset where people can appreciate the male and female body while respecting the nature of our company. Our cleaners aren't sex objects, they're there to do a job.
I'd like to encourage our employees to build their confidence and be proud of their bodies by working with us."
"In the future, we want to branch out internationally and maybe even employ some naked butlers too."