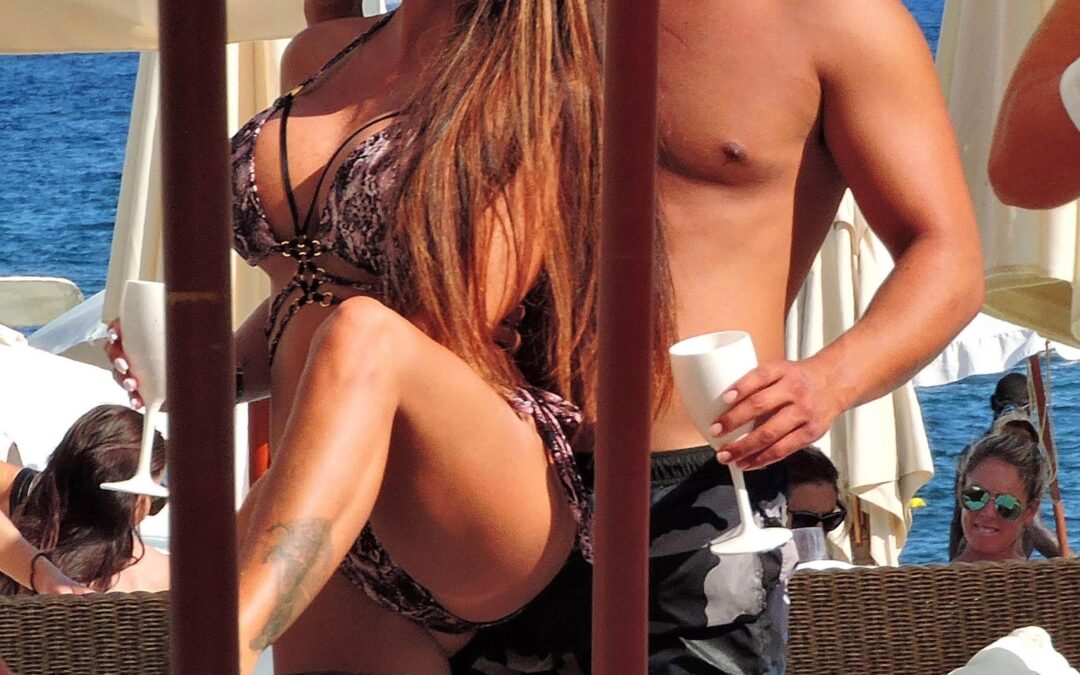 Demi Moore, Tilda Swinton and Sam Taylor-Wood are all fans of the toyboy.

Now a study has showed that women who date, or are married to younger men consider themselves younger at heart than those who spend their time with an older man.
The survey of 1,000 women found that having a toyboy can make a woman feel an average of four years younger than they actually are.
It revealed that women with younger partners have a tendency to enjoy more outdoor activities and mix with people who have more youthful hobbies.
Most said that their partner made them feel four years younger, but one in ten claimed that having a toyboy knocked ten years off their age.
More than half said that their partner's energy had rubbed off on them and 27 per cent said that they visit pubs and nightclubs more with a younger man.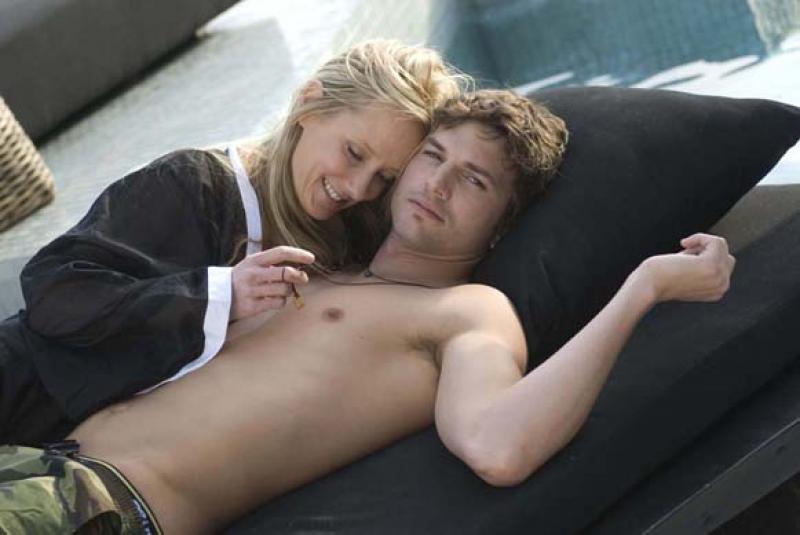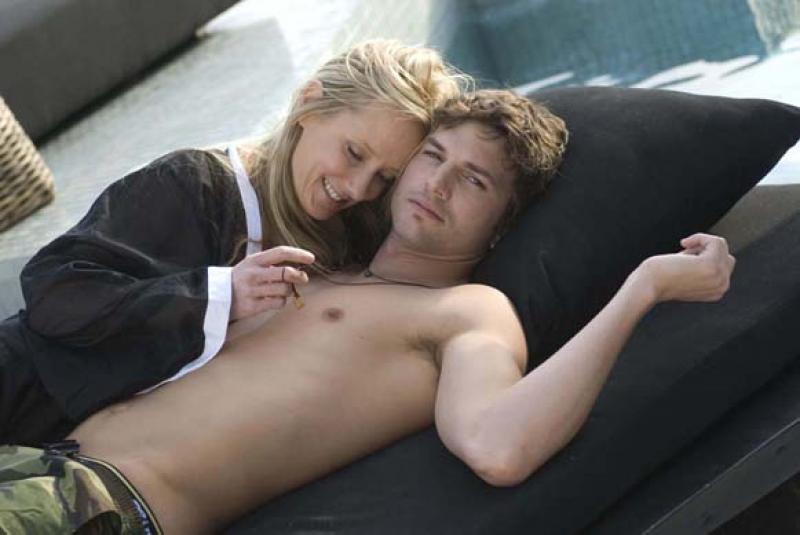 Three in ten admitted that they make an effort to dress younger, and a sixth said they over-compensate for their age by trying harder to keep the relationship fresh and exciting.
A spokesman for dating site Toyboy.com, which carried out the research, said that U.S. television show Cougar Town, which stars Courtney Cox, had sparked a 102 per cent increase in membership.
'That is the largest increase we've seen in the ten years since we launched and it shows women are no longer secretive about their preferences for a younger man,' he said.

'An increase in high profile toyboy relationships like Demi Moore and Ashton Kutcher has also helped.
'It's always been believed having a younger man makes you feel younger and now we have proven this is true.
'Whether it means going out more, dressing differently or trying new things they wouldn't normally have done, it does seem having a younger man is the answer.'
The survey also showed that the greater the age gap, the happier a woman is likely to be.

Thirty-six per cent of those polled said that older men are more set in their ways, grumpy (27 per cent) and serious (22 per cent), while one in five believe that they are more boring and likely to be out of shape.

They claimed that younger partners, on the other hand, are more likely to make them laugh, and have a more relaxed attitude to life. But they admitted that older men were more chivalrous and trustworthy.

Of those who were previously in a relationship with an older man, one in six admitted to being on the lookout for someone younger.

But three in ten women said that they would not trust a younger man not to leave them for a girl his own age.